About us
Creating a truly unforgettable experience.
VM Golf Services Inc. began operations in 2009.  VM was formed by Mike Perez who was and still is the President and CEO of the company.  Since inception in 2009, VM has grown to a company that contracted over $7.4 million dollars in 2019 with 33 full time employees and a fleet of construction equipment.  VM has established open credit accounts with all major vendors and has a bonding capacity in excess of $3 million dollars.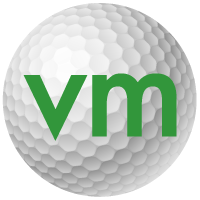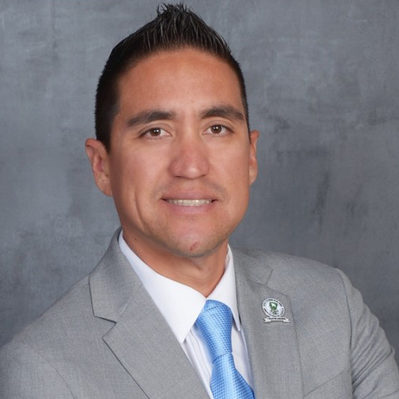 Mike Perez
Mike is the owner of the company and has 15 years of experience in golf course construction.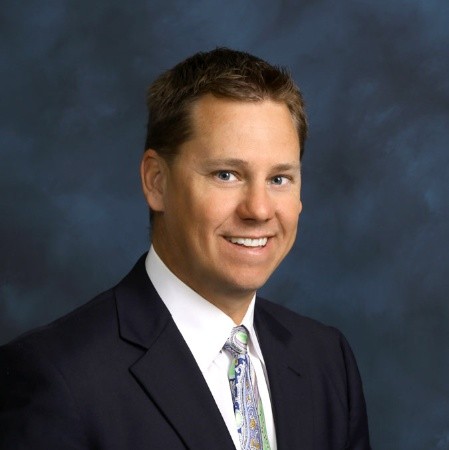 Chris Lineberger
Chris is a graduate of the Mississippi State University Turf Program. Chris is an ex-golf course superintendent with 20 years of experience in the golf course industry. Chris is in charge of all operations and provides daily leadership of all construction activities across the company.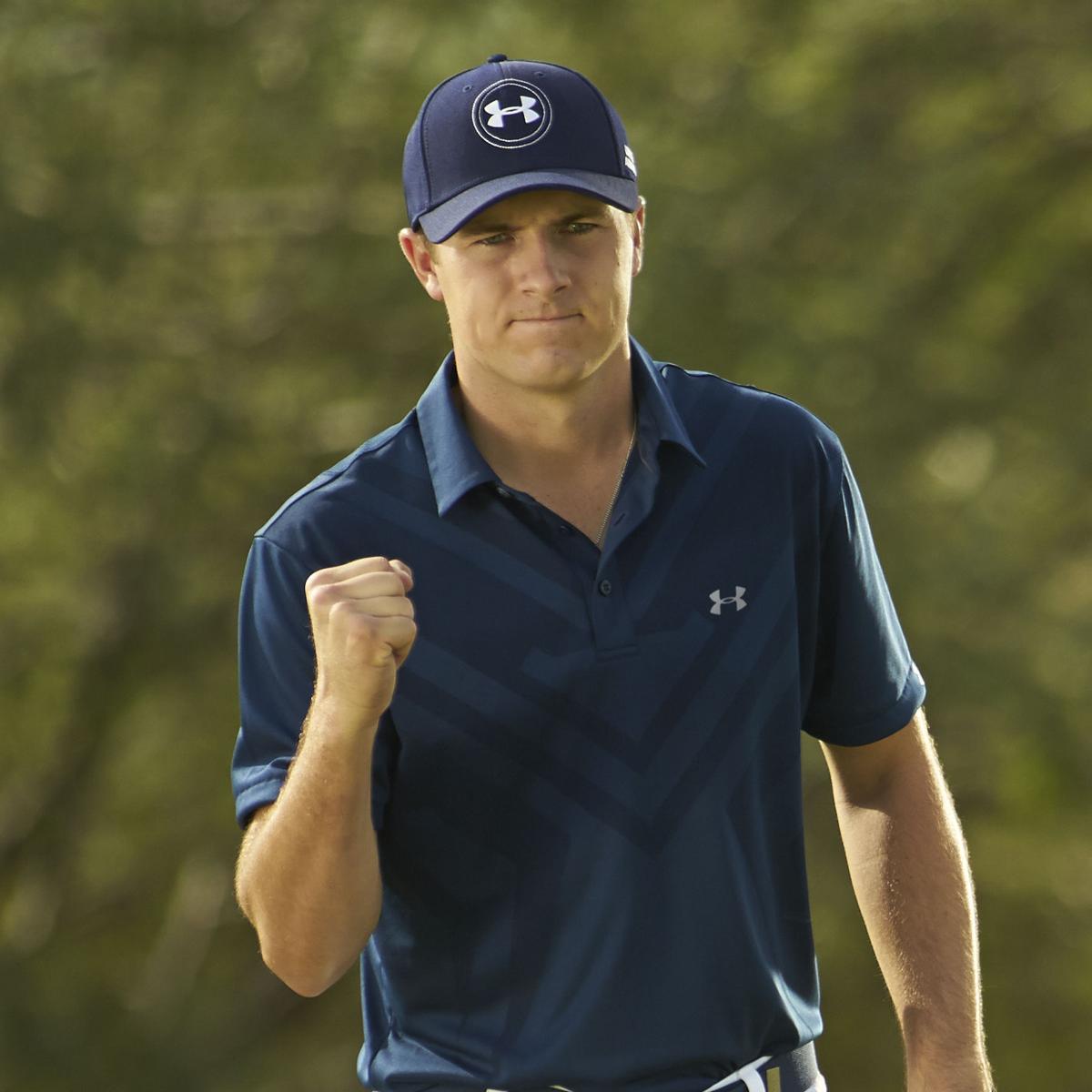 Bill Hardy
Irrigation Project Manager
Bill has been a golf course irrigation superintendent/project manager for 25 years and has installed or supervised the installation of over 45 golf course irrigation systems. Bill is also a CMF certified installer.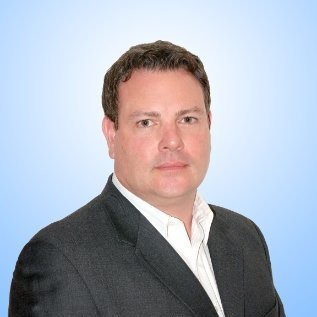 Laurence Marino
Laurence has over 26 years of experience in the golf resort development industry throughout North America, Asia and Latin America, spanning the entire horizontal development spectrum. Laurence has a balanced approach to project management and has met the demands of aggressive timelines, while maintaining quality control on many projects.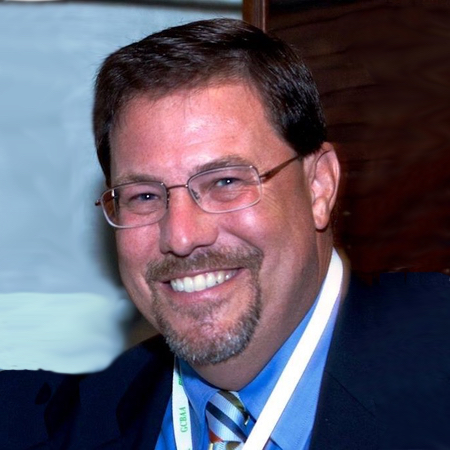 Doug Long
Vice President of Special Projects
Doug has been in the golf industry for over 40 years with more than 25 years in the golf course construction business. He has also managed over 200 golf course construction and renovation projects across 25 states, Doug brings a wealth of support and knowledge to the team.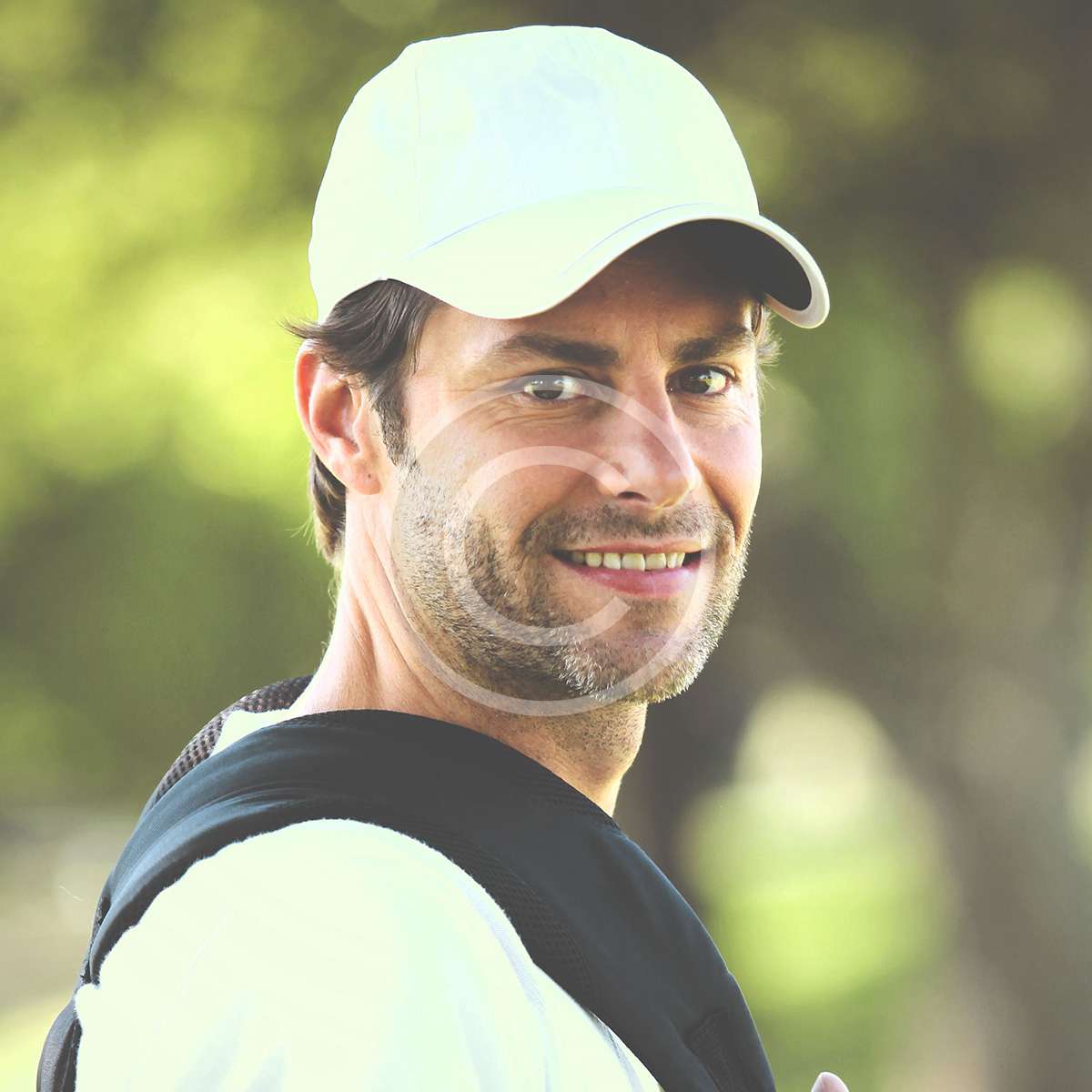 David Arteaga
General Construction Superintendent
David has been a golf course construction superintendent for over 13 years, having worked as a superintendent for Landscapes Unlimited. David has over-seen numerous projects involving irrigation, including several HDPE projects.
a collective, striving to build delightful golf experiences.